The tax specialist recently produced UK feature Harrigan starring Stephen Tomkinson.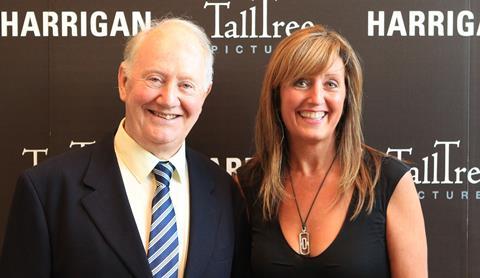 Kirsty Bell has joined entertainment accountants Nyman Libson Paul, as a partner.
A chartered tax adviser, Bell specialises in structuring film companies and accessing finance, including through EIS, and recovering tax credits. She previously ran her own practice in Newcastle.
Bell recently raised £1.3m for gritty UK police drama feature Harrigan, strarring Stephen Tomkinson, on which Bell is also a producer.
The film is written by Bell's father, Arthur Mckenzie, based on his own experiences as a detective inspector in Newcastle.
Harrigan will have a limited release in the UK from September 20, before going on to screen at Busan.