Bectu's 27,000 members will join Prospect's 115,000-strong union.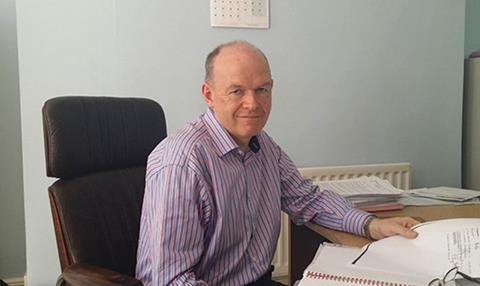 Broadcasting union Bectu is to merge with professionals union Prospect on 1 January after 83% of members were in favour of a tie-up.
The two-month long ballot closed today (30 August) with just 16.6% of members voting against it.
Prospect is an 115,000-strong union representing public and private sector professionals from a diverse range of sectors.
Under the merger, Bectu's 27,000 members will join the 14,000 members who comprise Prospect's communications media and digital arm to create the enlarged organisation's biggest division.
Bectu will retain its own identity and its own website following the merger, having established its brand over a 25-year period.
Bectu's executive reporting team will report to the union-wide Prospect executive.
The merger is the product of two years of talks and internal consultations before becoming official union policy at the Bectu conference in May.
It has been pursued to strengthen the organisation in the face of a long-standing deficit in the staff pension scheme.
Bectu general secretary Gerry Morrissey said: "The pooling of our resources and experience with those of our new colleagues in Prospect will enable Bectu to provide an even better service for members; we'll also be able to reach out to even more of the thousands of creative sector workers across media and entertainment who need advice and representation."
Prospect general secretary Mike Clancy added: "The two unions have much in common, not least in our expertise in the fields of communications and media, and we will quickly adapt to working together, with both organisations being the product of previous successful mergers."
This article first appeared on Screen's sister publication Broadcast.