Eighth season of outdoor screening series kicks off on June 29 in Newport, Rhode Island.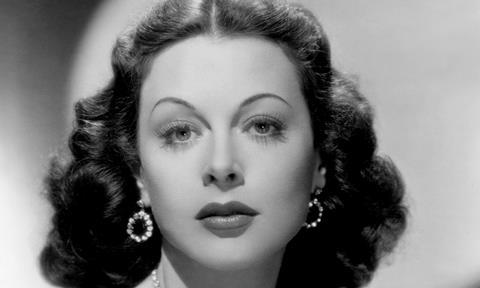 newportFILM has announced its line-up of documentaries for the annual summer series newportFILM Outdoors, with guests including Clive Davis, Wendy Whelan, Dr. Jim Yong Kim, and Rory Kennedy.
The sunset screenings begin on June 29 and run through August 31, with weekly Thursday night screenings accompanied by pre-film live music and post-screening conversations with filmmakers. Film screenings are free to the public.
newportFILM Outdoors will open with Bombshell: The Hedy Lamarr Story at the Redwood Library & Athenaeum. The film centres on the 1940s film whose work as an inventor helped revolutionise modern communication.
Also screening are Clive Davis: The Soundtrack Of Our Lives, to be followed by a conversation with Davis himself; May It Last: A Portrait Of The Avett Brothers from Judd Apatow and Michael Bonfiglio; and Linda Saffire and Adam Schelsinger's Restless Creature: Wendy Whelan, followed by a conversation with prima ballerina Wendy Whelan.
More than 10,000 attendees are expected during the series that features screening locations like Gilded Age mansions, picturesque beaches and international polo grounds.
newportFILM's artistic director Andrea van Beuren said: "Once again, we've been lucky enough to find and programme some fantastic films. It seems like this summer we have something for everyone. We are so looking forward to introducing our audiences to the incredible lives of Hedy Lamarr, Laird Hamilton, Clive Davis, Wendy Whelan, Richard Turner, Zak Posen and the Avett Brothers."
For more information, click here.