Roland Emmerich's Midway, announced in Cannes, is first project to be financed through the fund.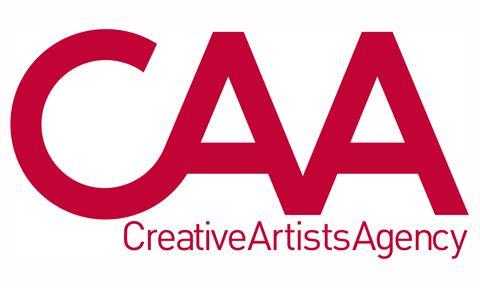 Distributor and production company Bona Film Group and Creative Artists Agency (CAA) have announced the launch of a long-term film fund, with an initial $150m investment.
The fund will be co-managed by Bona and CAA, with a focus on financing English-language films for the global marketplace, Chinese co-productions, and Chinese-language films for the local market.
Bona Film Group will distribute all films financed through the fund in China, while CAA will represent the North American and select international distribution rights to all films.
The first film financed through the fund is Roland Emmerich's Second World War drama Midway. Bona's $80m lead investment in the film, announced earlier this week, is the biggest deal made at this year's Cannes Film Festival. CAA brokered the deal and will represent US rights, while Bona has worldwide rights.
Upon closing of the initial funding, CAA will have directed more than $500m of Chinese capital into English-language content and it marks the first investment vehicle the agency has managed that will help finance Chinese-language films as a portion of its portfolio.
CAA, which opened its China office in 2005, recently announced a partnership with CMC Capital Partners (CMC) to form CAA China. The agency has packaged, sold, or raised financing for more than 75 Chinese-language film projects.
"The fund furthers our goal of producing films that resonate around the world, while simultaneously serving as a bridge between best-in-class creative talent and China's thriving film market," Yu Dong, CEO of Bona Film Group, said. "CAA's vast resources are an ideal complement to our extensive experience in-market and I look forward to our work together."
Roeg Sutherland, head of CAA's global film finance and sales group, said: "With Bona, we have a strategic partner that brings an unmatched level of expertise of the Chinese film distribution landscape and a shared commitment to helping grow the Chinese film market. In addition to furthering CAA's film packaging work within China, the fund creates and expands opportunities for the agency's filmmaker and talent clients on a global basis."