Streaming giant to premiere western anthology next year.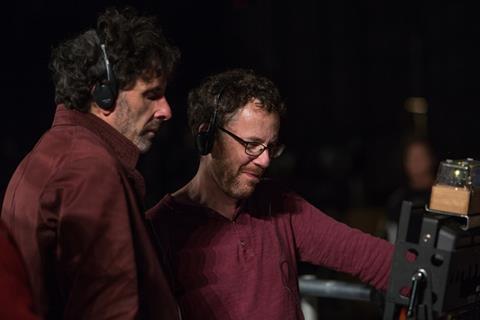 Netflix has joined forces with Joel and Ethan Coen on The Ballad Of Buster Scruggs, which is set to be released by the premium streaming platform next year.
The western anthology, produced by Annapurna Television, will feature six tales about the American frontier. Each chapter will feature a distinct story about the American West. Tim Blake Nelson will star as Buster.
Joel and Ethan Coen will write and direct the anthology, and will serve as executive producers.
Megan Ellison and Sue Naegle from Annapurna Television will also serve as executive producers, along with longtime Coen Brothers collaborator Robert Graf.
The Coen Brothers make the transition to television after directing critically lauded films like No Country For Old Men, True Grit and Fargo, which was adapted into a hit series for FX.
Joel Coen and Ethan Coen commented: "We are streaming motherfuckers!"
Cindy Holland, vice-president of original content for Netflix, said: "The Coens are visionary directors, masterful storytellers, and colorful linguists. We are thrilled for Netflix to become home to the full range of their talents."