JL Pomeroy announced as chief marketing officer of IMAX Corporation.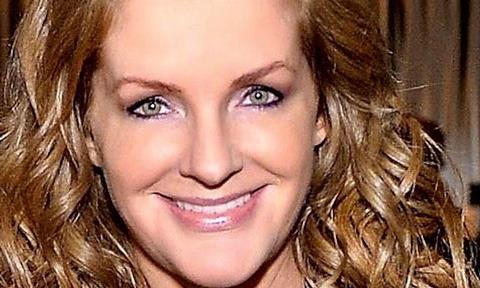 Pomeroy will lead the company's global marketing efforts and will report to IMAX CEO Richard L. Gelfond.
Pomeroy is a senior marketing executive with 25 years of international experience, including creating her own companies.
Prior to joining IMAX, Pomeroy founded JumpLine Group, a brand activation agency with offices in New York, Los Angeles, San Francisco and London where she served as CEO.
She expanded JumpLine Group by creating a film and digital content division, BehindTheLine Productions. There she developed and produced Live From New York!, which had its world premiere at the Tribeca Film Festival.
Pomeroy has also served as publisher with Modern Luxury Media where she launched Front Desk Los Angeles, a high-end city magazine. Pomeroy also was the vice-president of sales and marketing of North America for Cartier.
Gelfond said: "IMAX is one of the world's most recognisable brands. As we continue to innovate and invest in new content and VR initiatives, our brand must evolve to reflect these new business priorities. JL has a strong creative brand vision and a passion for content creation. Her success as an entrepreneur with a unique ability to ignite change will strengthen our brand and further cement IMAX as the global leader in immersive entertainment."
"IMAX has been a trailblazer in entertainment technology for nearly 50 years," said Pomeroy. "The brand has long represented the ultimate movie-going experience, and is uniquely positioned to become the leader in immersive content. I am thrilled to be joining this incredible company at such a pivotal time as IMAX continues to shape the future of entertainment."