Executive director Roger Durling announced 33rd edition timeline.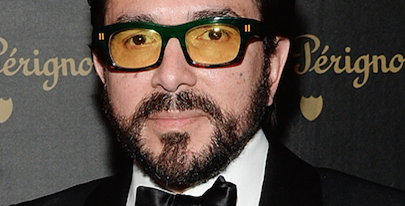 The Santa Barbara International Film Festival (SBIFF) has announced dates for the festival's 33rd annual iteration.
The festival will run from January 31 to February 10, 2018.
Festival events will be held throughout Santa Barbara, including the Arlington Theatre and the newly restored historic Riviera Theatre.
In addition to screening numerous films, including US and world premieres, SBIFF is known for programmes such as the Tribute Honour, which counts this year's Oscar winners Emma Stone, Casey Affleck, Mahershala Ali and Damien Chazelle among its recipients, as well as Janelle Monáe.
The festival, known as a key stop in the award season race, is also known for its Panel Series, where accomplished industry guests come together for in-depth discussions.
"After another fantastic year, we are ready to hit the ground running for 2018," Roger Durling, executive director of SBIFF, said. "We look forward to continuing our growth and bringing exciting new developments to the Santa Barbara community, and we plan to make our 33rd instalment the best festival yet."
SBIFF passes will be available starting August 1. For more information, click here.