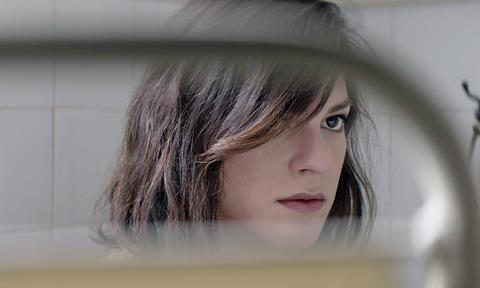 A Fantastic Woman and In The Fade among AFI FEST 2017 presented by Audi World Cinema line-up as festival brass on Wednesday also unveiled Midnight and Youth And Family selections
Joining the Chilean and German Oscar submissions in World Cinema are: A Ciambra, Foxtrot, Happy End, Hochelaga, Land Of Souls, The Insult, Loveless, Newton, On Body And Soul, Spoor, Thelma and Wajib.
The selection includes: April's Daughter, Beauty And The Dogs, Bright Sunshine In, Claire's Camera, The Day After, A Gentle Creature, A Man Of Integrity, Marlina The Murderer In Four Acts, Mr. Long, Mrs Hyde, The Other Side Of Hope, A Season In France, A Skin So Soft, Sweet Country, Walking Past The Future, Western, and The Workshop.
The Midnight section features three selections: Good Manners from directors Juliana Rojas and Marco Dutra, Hélène Cattet and Bruno Forzani's Let The Corpses Tan, and Park Hoon-Jung's V.I.P.
Youth And Family programming includes The Breadwinner and Mary And The Witch's Flower. AFI FEST will host students from several public middle and high schools across Los Angeles County for educational experiences. Mary And The Witch's Flower will also screen for the festival's public audience.
As previously announced, the festival will broaden its Youth And Family activities by going inside LAUSD classrooms with an AFI FEST Storytelling Bootcamp for underserved high school students.
The festival runs from November 9-16. Click here for further details.