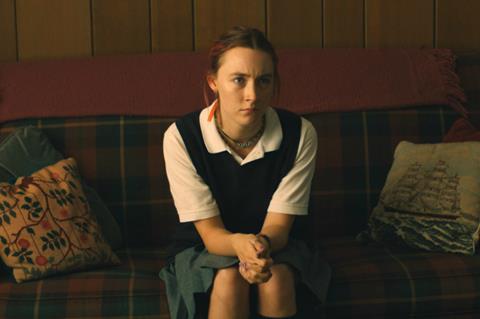 A24 co-founder John Hodges is to depart the company to focus on other as yet unspecified opportunities.
Top brass at the New York-based company envision no further changes in management as they continue to develop and produce the film and TV slate.
"John has been a trusted partner who helped conceive A24 and for that we will always be grateful," A24 said. "Since then his contributions to growing the company have been invaluable and we can't wait to see what he does next."
Hodges added, "I am incredibly proud of the company we created and of the amazing team at A24 that has been integral to its success. Over the past six years I have been fortunate to work with a diverse group of talented storytellers across film and TV and look forward to continuing those collaborations in my future endeavors."
Since inception in 2012, A24's release slate has included Lady Bird, The Disaster Artist, the company's first production and best picture Oscar winner Moonlight, The Witch, and upcoming titles Under The Silver Lake and The Man Who Killed Don Quixote.