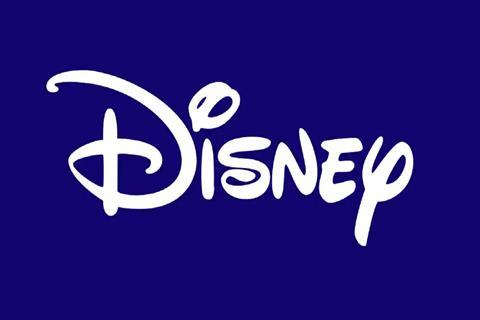 Nelson Peltz, the activist shareholder and co-founder of Trian Fund Management which holds a roughly $1bn stake in Disney, has ended his pursuit of a seat on the board.
In the wake of Disney CEO Bob Iger's restructure plan announced yesterday which will entail 7,000 job losses and some $3.5bn in cuts, the billionaire told CNBC: "Now Disney plans to do everything we wanted them to do. We wish the very best to Bob, this management team and the board. We will be watching. We will be rooting."
In a statement issued on Thursday morning Disney said, "We respect and value the input of all our shareholders and we appreciate the decision by Trian Fund announced by Nelson Peltz this morning."
It continued, "We are pleased that our board and management can remain focused without the distraction of a proxy contest, and we have tremendous faith in Bob Iger's leadership and the transformative vision for Disney's future he set forth yesterday.
"We will continue to engage with all our shareholders, and we look forward to our upcoming annual meeting on April 3, 2023. All shareholders of record as of the close of business February 8, 2023 are entitled to vote at the meeting."