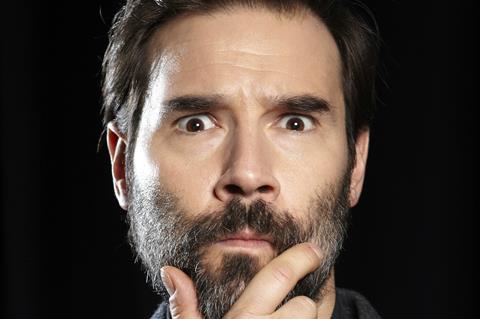 Comedian, writer and actor Adam Buxton will host the 2018 Screen Awards, taking place on November 29 at The Ballroom Southbank in London.
For more information on the awards, including how to book a table, visit the Screen Awards website.
Buxton commented: "I love going to the movies and watching both blockbusters and tiny little niche arthouse films so I am very excited to be hosting the Screen Awards this year."
Buxton is widely known for his comedy partnership Adam And Joe with filmmaker Joe Cornish, which they have presented on BBC Radio 6 music show and Channel 4's The Adam And Joe Show amongst others.
His acting credits include Edgar Wright's Hot Fuzz and BBC comedy series The Persuasionists, while he has also worked as a director on music videos for UK indie band Radiohead.
The nominations for the 2018 Screen Awards were announced on October 1, with categories including cinema of the year, distributor of the year and theatrical campaign of the year.
For the first time there will also be a best British film of the year award, voted for by Screen readers – votes can be cast here.
Last year's awards saw Altitude, Lionsgate and Curzon all take key awards.