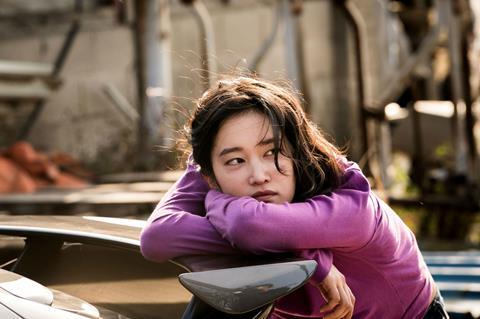 Turkey's Adana Film Festival (September 22-30) has revealed its International Competition titles and jury.
The nine-strong line-up, all Turkish premieres, includes Cannes competition titles Ash Is Purest White (Jia Zhangke) and Burning (Lee Chang-Dong), Karlovy Vary winner I Do Not Care If We Go Down in History As Barbarians (Radu Jude) and Olivier Assayas' Venice competition title Non-Fiction.
It also includes the Turkish premiere of Mahmut Fazil Coskun's The Announcement, which won a special jury prize in the Horizons section at Venice Film Festival this month and is also in the festival's National Competition.
The prize money is €15,000 for best film and €10,000 for the special jury prize. Last year's best film winner was Andrey Zvyagintsev's Loveless.
The 2018 international feature jury is Urszula Antoniak (Jury President), Justine Barda (Seattle Film Festival Senior Programmer), Andreas Sinanos (cinematographer), Joseph Fahim (Karlovy Vary Film Festival Middle Eastern Films Programmer) and Ece Dizdar (Turkish actress).
The full International Competition line-up is below:
Ash Is Purest White (Jia Zhangke)
Blaze (Ethan Hawke)
Burning (Lee Chang-Dong)
Domestique (Adam Sedlak)
I Do Not Care If We Go Down In History As Barbarians (Radu Jude)
My Brother's Name Is Robert And He Is An Idiot (Philip Gröning)
Non-Fiction (Olivier Assayas)
Pity (Babis Makridis)
The Announcement (Mahmut Fazil Coskun)