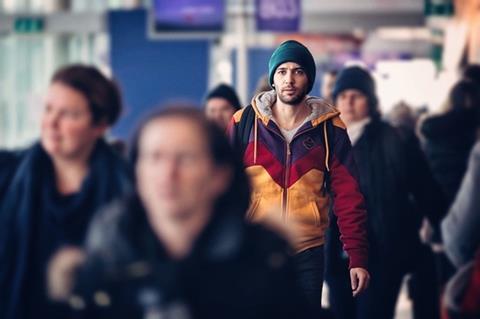 Luxembourgish-Egyptian director Adolf El Assal, a former Berlinale Talents alumnus, has touched down at the EFM this year with his second film Sawah, a hi-jinks comedy combining a storyline and talent from the Arab and European film world.
Trilingual Egyptian star Karim Kassem stars as Cairo-based DJ Samir, who is wrongly arrested as an illegal immigrant on route to a contest for DJ's in Belgium after someone steals his identity papers.
Alexandria-born El Assal – who grew up between Dubai, London and Luxembourg – belongs to a new generation of emerging multi-cultural talent living and working in Luxembourg and is lead producer under his Wadi Films. Sawah has the support of Film Fund Luxembourg.
"There is a whole group of young filmmakers like me coming out of Luxembourg right now with mixed cultural identities and different stories to tell," said El Assal. "The Film Fund Luxembourg loved the cultural mix of the film and jumped on the project not long after we pitched it."
The fund also provided the filmmaker with a budget to promote his latest project and he is currently at Berlin presenting the feature to distributors.
"Our strategy is to release the film in March in Luxembourg where it is already generating strong buzz and then build the international from there," he said.