AFI FEST top brass will celebrate the actress and awards season contender with a tribute and centrepiece gala screening of 20th Century Women.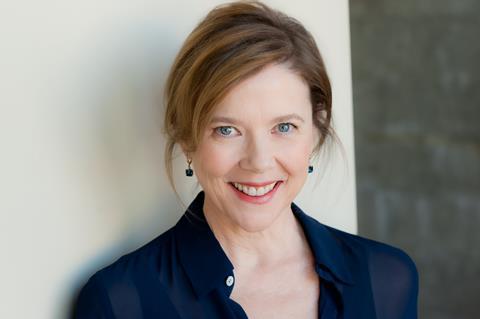 Following the screening of Mike Mills' latest film, Bening will take part in an on-stage conversation looking back on her career on November 16.
"Annette Bening is a modern-day icon of American cinema," said AFI FEST director Jacqueline Lyanga. "She brings her characters to life with an emotional intelligence that is luminous and powerful.

"In 20th Century Women, she finds one of her richest roles yet, delivering a strong performance that anchors the film's terrific ensemble cast."
Bening is a four-time Oscar nominee for The Grifters (1990), American Beauty (1999), Being Julia (2004) and The Kids Are All Right (2010).
Her credits include AFI FEST opening night world premiere selection Rules Don't Apply, as well as Bugsy, The American President and Ginger & Rosa.
AFI FEST runs from November 10–17.