EXCLUSIVE: Voice cast includes Christopher Plummer and Alexa Vega.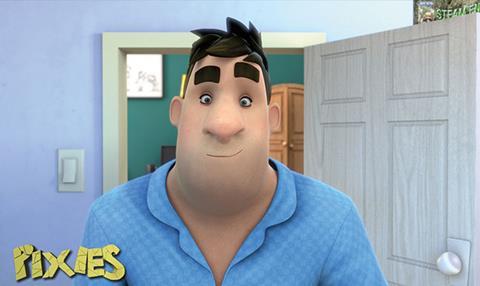 Vancouver-based Arcana Animation Studio has sold animated feature Pixies to Beijing-based Lemongrass Media, which picked up theatrical and ancillary rights for mainland China. The film has also gone to Newcontents for Korea and PNMEG for Vietnam.
Written and directed by Arcana founder and CEO Sean Patrick O'Reilly, the film features voice talents including Christopher Plummer, Alexa Vega and Bill Paxton.
Arcana has also sold animation Howard Lovecraft And The Frozen Kingdom to ABS-CBN for the Philippines.
A fictionalised account of the life of author HP Lovecraft, the film is the first in a planned trilogy based on top-selling graphic novels. Voice talent includes Jane Curtin, Christopher Plummer and Rob Perlman. Shout Factory has rights for the US and Lionsgate for the UK.