EXCLUSIVE: Archstone Distribution is at the market talking up the sci-fi starring Jonathan Rhys Meyers and Cam Gigandet.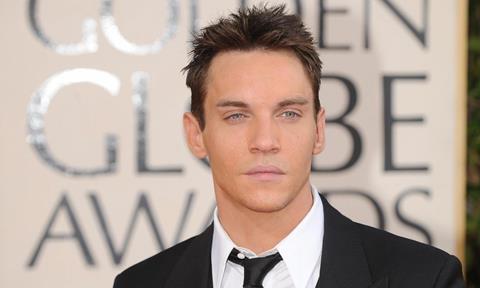 The Shadow Effect gets its market premiere at AFM and stars Meyers as a scientist researching the phenomenon of the waking dream.
When a young subject's violent dreams merge with reality and begin to mirror political assassinations, only the doctor can help him thwart a sinister government programme.
Status Media produces The Shadow Effect and the Olson Brothers direct. Rounding out the cast is genre veteran Michael Biehn.
"We are very excited to be in business with Status Media and Obin and Amariah Olson on The Shadow Effect," said Archstone president and CEO Brady Bowen. "This is the type of film many of our buyers are looking for and feel like AFM is going to be the perfect launch."
Archstone's slate includes market debuts Dead Awake and Kill Or Be Killed.