EXCLUSIVE: Matthew Shreder and James Andrew Felts' company has acquired worldwide rights to the drama from Haven Entertainment and Bow and Arrow Entertainment starring Tye Sheridan and Kaitlyn Dever.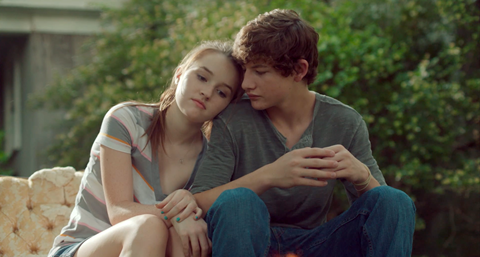 Los Angeles-based Concourse and newly arrived executive vice-president of sales Kevin Hoiseth will commence sales at the market on Grass Stains, about a teenager wrestling with his conscience after a prank causes the death of his girlfriend's older brother.
Kyle Wilamowski wrote and directed the drama.
Sheridan's stock continues to rise and the youngster just wrapped production on Steven Spielberg's Ready Player One and recently starred in in X-Men: Apocalypse.
Dever's credits include Short Term 12 and The Spectacular Now.
At the AFM, Concourse will also be continuing sales on The Little Hours starring Alison Brie, Dave Franco, Kate Micucci, Aubrey Plaza, John C Reilly and Molly Shannon. France, Spain, Italy, Japan, China South Korea and CIS remain available.
"We look forward to presenting our slate at the AFM and introducing buyers to our new initiatives here at Concourse," said Hoiseth.