Emperor backer recently lost protection from its creditors.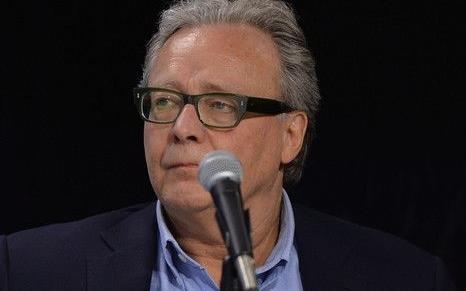 Monaco-based Paul Breuls, founder and CEO of sales and finance outfit Corsan, has denied that the troubled Belgian company is teetering on the brink of bankruptcy.
This week, the Emperor, Killing Season and Third Person backer, lost protection from its creditors having previously been safeguarded through local law. On Monday, the commercial court in Antwerp concluded that the arrangement should be terminated immediately, citing the company's restructuring plans as "neither clear nor credible".
Speaking to Screen, Breuls has revealed that his lawyers are appealing the court decision and claims that Corsan can avoid bankruptcy. During the appeal process, he expects Corsan to be able to trade as normal and the protection from the company's creditors to be re-instated.
Corsan asked for protection from its creditors in June. The company's troubles reportedly stem from investors not having received the promised tax certificates for the money they have invested in at least one of Corsan's films. Corsan claimed in a press release this summer that the delay was due to the tax authorities not issuing the correct certificate in time.
Breuls described allegations of fraudulent behaviour by Corsan (among public detractors are director and former PolyGram executive Jan Verheyen) as "totally insane" and said that there was "absolutely no truth" in the allegations. The Corsan boss revealed that he had decided with his lawyers "to file a criminal complaint against people who have made allegations – this will be prosecuted as libel."
The Corsan sales team is at AFM, continuing to sell Lee Tamahori's action epic Emperor starring Adrien Brody. Breuls said he expected the film, which has been in post-production since spring of last year, to be ready in time for Cannes.
The company is estimated to have raised more than €200m from Belgian investors in tax-shelter financing.