Exclusive networking event will include production case studies and Q&As with local film commissions.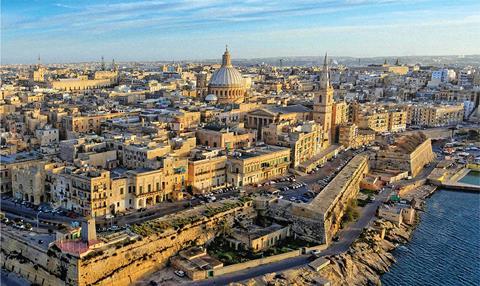 Screen International will host a networking breakfast at the AFM in support of filming locations resource World of Locations.
The event will include production case studies and a Q&A session with Namibia Film Commission, Panama Film Commission and St Petersburg Clearwater Film Commission.
Taking place on November 4, the event aims to showcase the advantages and benefits of shooting in those locations, as well as giving attendees the chance to meet the local film commissions and learn about their tax breaks, production services and locations.
Full details are as follows, and you can register here.
Friday 4 November
9am-11am
Shutters on the Beach – Santa Monica State Beach
1, Pico Boulevard
Santa Monica, CA 90405
Iceland and Panama are among international markets to recently introduce or adapt stimulus film and TV tax incentives. Finland and the Chinese region of Qingdao are among those set to follow suit while a host of US states also offer rebates of their own.
Media Business Insight – the parent company of Screen International and Broadcast – has unveiled a dedicated website for its World of Locations publication, available here.
World of Locations is the resource for film, TV, and commercial creatives and production companies seeking information and inspiration about where to film their new project.