EXCLUSIVE: Japanese deal closed with Radiant Films in the run-up to AFM.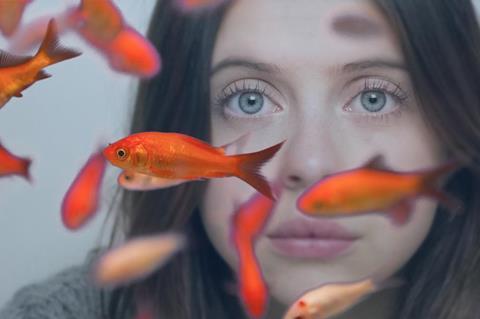 Shochiku has acquired Japanese rights from Radiant Films International to Carrie Pilby following its recent world premiere in Toronto.
The deal closed in the run-up to the AFM, where Radiant president and CEO Mimi Steinbauer and her team continue to represent international rights.
Earlier this week it emerged The Orchard had picked up North American rights to the film directed by Susan Johnson about a conflicted genius drawn out of her shell by a checklist of goals devised by her psychiatrist.
Nathan Lane, Gabriel Byrne, Vanessa Bayer, William Moseley and Jason Ritter round out the key cast.
Kara Holden wrote the screenplay based on the novel by Caren Lissner.
Steinbauer praised Shochiku, adding: "With an exceptional distribution, marketing and publicity team, their expertise makes them the perfect partner to promote and successfully release this uplifting film to audiences. The film is in good hands."
Radiant's AFM slate includes another Toronto selection, Handsome Devil, as well as Lucky McKee's upcoming thriller Misfortune, and YA thriller The Changeover.