EXCLUSIVE: International sales launched on Rose McGowan horror.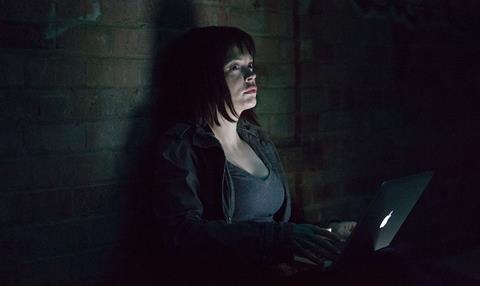 Spotlight Pictures has bolstered its AFM sales slate with supernatural horror The Sound starring actress and women's rights activist Rose McGowan.
The company launches international sales on the story of a writer on paranormal matters who believes low frequency tactile sound is the cause for reported ghost sightings in an abandoned subway station.
To debunk the sightings, she breaks into the station to record evidence and discovers a connection to the paranormal world.
Christopher Lloyd and Michael Eklund also star in The Sound, and Jenna Mattison wrote and directed.
North Hollywood Films is producing the film, which is in post-production, and Michele Weisler serves as executive producer alongside Cody Hackman of North Hollywood Films.
Spotlight Pictures vice-president Ryan McCombs negotiated the deal with Hackman.