The former evp at Charles Roven's Atlas Entertainment has formed a multi-media company to develop features, TV, digital content and apps.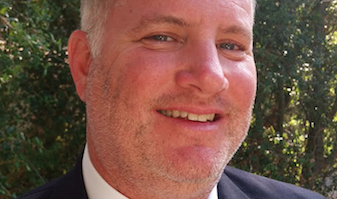 Los Angeles-based Trimax Media has secured an overhead deal with a private equity investor and formed a production financing alliance with financier Michael Gianfriddo's Toronto-based Dominant Entertainment (DE).
The joint venture will focus on financing and producing up to three films a year in the $5-40m range and DE has greenlit the supernatural thriller Shadow Train.
Pre-production is scheduled for January in Toronto with Glazer (pictured) and Gianfriddo producing.
DE's strategic financial partner is Jesus Lorenzo Nevarez and writer and head of development at DE Diana Kemp will consult on all projects between Trimax and DE.
Attorney David Albert Pierce represented Trimax in the negotiations.