Former McKinsey consultant based in New York.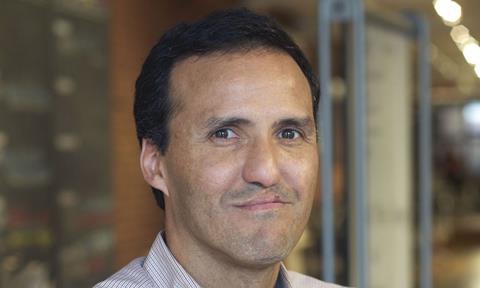 Data science company Parrot Analytics has appointed Alejandro Rojas as regional director, Latin America.
Parrot Analytics made the hire as part of its international office expansion efforts that include appointing key regional directors around the world.
In this role, he is responsible for engaging with and selling Parrot Analytics' products and services to new clients across Latin America, as well as helping with customer success initiatives for existing clients.
Based in New York City, Rojas reports to Parrot Analytics CEO Wared Seger.
Prior to joining Parrot Analytics, Rojas, a former McKinsey consultant, was at The Data Incubator where he developed a machine learning application to predict returns on highly correlated financial assets.
Previously, he co-founded TrixandTrax, an online video start-up with operations in Chile and Venezuela, backed by Wayra (Telefonica's accelerator) and Start-Up Chile. Rojas also served as an executive producer on multiple television series that aired in his native Venezuela.
Rojas is already responsible for spearheading a subscription deal with Brazil's Globo Communicacão e Patricipacões (TV Globo).
Announced in April, communications giant Globo is now using Parrot's Audience Demand Measurement System to track demand for its TV content across its five broadcast channels and 188 affiliates.
"There's a growing need in the television industry for data-driven tools and information to help gauge daily audience demand for content, across all platforms and channels," Seger said.
"To address this need, as well as service our existing clients, we are expanding our international sales and customer success teams. Alejandro is an exceptional addition to our team. His impressive academic background is matched only by his unique combination of industry expertise, content production, data science and consulting."