The controversy surrounding Alex Gibney's Scientology documentary, Going Clear, could not help it avoid an audience smaller than UK broadcaster Sky Atlantic's slot average.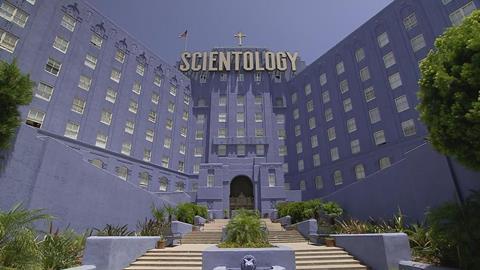 The film, which profiled former members of the secretive church, was broadcast by the pay-TV channel despite opposition from the Church of Scientology.
However, the controversy could only pull in an audience of 88,0000 when it aired from 9pm-11.25pm - almost half Sky Atlantic's slot average of 147,000.
Some 57.5% of the Going Clear's audience was male.
It did manage to more than double the audience of 34,000 (0.2%) that watched the channel's previous documentary, Good Job: Stories of the FDNY, which aired between 9pm-10.05pm on Aug 4.
Last month, Channel 5 aired Inside Scientology and Escaping the Witnesses to an audience of 1.2m (5.9%), while C4's June 2013 effort Scientologists at War was seen by 1.6m (7.1%).