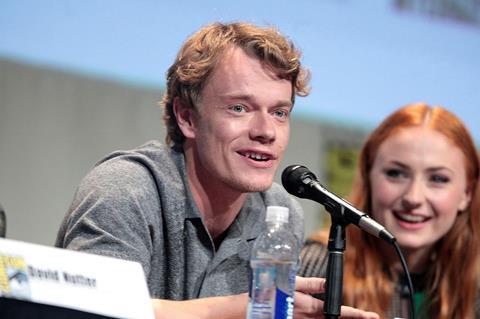 Alfie Allen has joined the cast of How To Build A Girl, the film adaptation of Caitlin Moran's bestselling book, which is being direced by Coky Giedroyc.
Moran, who is writing the screenplay, confirmed the news on Twitter, saying: "EXCITED to announce this! Alfie is our John Kite, and he's AMAZING. I am currently teaching him the secret to putting on two stone very quickly (pretend all potatoes are one calorie)."
Allen's roles include John Wick, Game Of Thrones and the upcoming Jojo Rabbit.
Lady Bird actress Beanie Feldstein will play the lead in the project, which is being produced by Alison Owen and Debra Hayward for their banner Monumental Pictures. Giedroyc's credits include the 1996 feature Stella Does Tricks and TV series including the BBC's The Hour.

Protagonist Pictures has boarded world sales on the film, which shoots this summer on location in the UK.
Film4 developed the project with Monumental and will also co-finance with US financier Tango Entertainment.