Niall Johnson is directing the New Zealand-set period adventure film.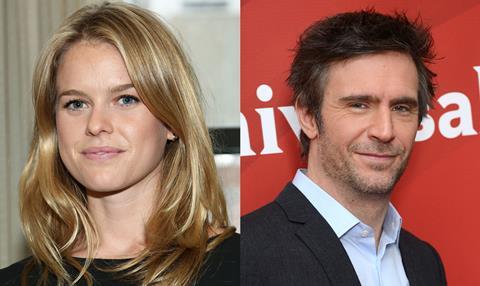 Alice Eve (Star Trek Into Darkness) and Jack Davenport (Pirates Of The Carribean) will star in Niall Johnson's adventure film The Stolen, which will shoot in New Zealand in May.
Set during the country's gold rush of the 1860s, Eve will play an upper class British woman searching for her kidnapped child in a perilous wilderness inhabited by ex-cons, with Davenport playing her romantic charge.
New Zealand native Emily Corcoran, who was an associate producer on BAFTA-nominated The Survivalist, wrote the screenplay and will also produce.
Premiere Picture is providing financing along with Red Rock Entertainment, Head Gear Films and New Zealand philanthropist Sir Douglas Myers.
Also starring are Richard O'Brien (The Rocky Horror Picture Show), Graham McTavish (The Hobbit trilogy), Ariadna Cabrol (Perfume: The Story Of A Murderer), Gillian MacGregor (A Lonely Place To Die) and Cohen Holloway (What We Do In The Shadows).
Michael Geidel of MiriquidiFilms is co-producing.
UK sales outfit 4squarefilms will handle international sales.