Anand Tucker and Sharon Maguire, the directors and producers of films including Girl With A Pearl Earring and Bridget Jones's Diary, have created an indie with backing from All3Media.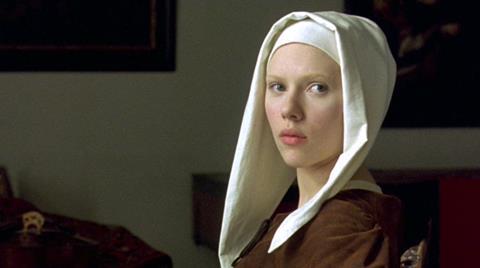 Screen's sister title Broadcast revealed last month that Tucker was in talks with the UK super-indie, and he and Maguire have now launched Seven Stories, which will create TV projects for broadcasters in the UK and US.
All3Media, which has funded the start-up, will hold an undisclosed stake in the company and manage its distribution through All3Media International.
Studio Lambert chief executive Stephen Lambert will become Seven Stories' non-executive chairman after introducing Tucker and Maguire to All3Media chief executive Jane Turton.
The pair have already hired their top team. Sky drama executive producer Jo McClellan and Colleen
Woodcock, head of creative affairs at French film studio Pathé Productions, will both join as creative directors. McClellan's credits include The Tunnel and The Last Panthers, while Woodcock has worked on films such as Slumdog Millionaire and The Iron Lady.
Tucker directed the first four episodes of Channel 4 drama Indian Summers, which is produced by New Pictures and distributed by All3Media International.
He has also produced and directed films including Girl With A Pearl Earring and Shopgirl, while his other television projects include C4's Red Riding: 1983.
Maguire made her name in film with Bridget Jones's Diary and is currently working on Bridget Jones's Baby, the third instalment in the Renée Zellweger franchise. The pair previously collaborated as producers on the 2008 film Incendiary.
Tucker said: "British and American television offer great opportunities right now to tell unexpected, compelling and fascinating stories.
As the barriers between film and television are becoming increasingly fluid, we're excited to be bringing the relationships that we've built over the years across both media to the slate we've been building."
All3Media boss Turton said the Seven Stories deal is "another step in our commitment to growing All3's scripted interests".
The Discovery and Liberty Global-owned super-indie has this year acquired Neal Street Productions and installed former Mammoth Screen boss Michele Buck as chief executive of Company Pictures.