Amazon is ramping up its offerings of original content in Japan as it strives to keep pace with Netflix, which is also aggressively moving ahead with plans to roll out locally-produced TV shows.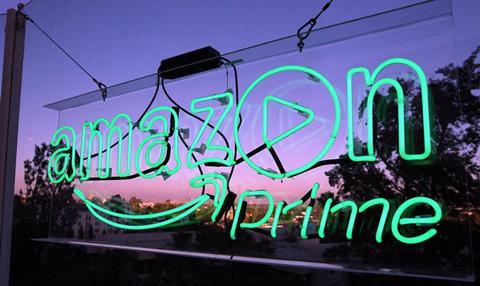 Working with a variety of production partners in Japan, Amazon said it will debut 12 original programmes between now and the summer of 2017 for its subscription-based Amazon Prime Video streaming service.
The wide range of new programmes includes a variety show featuring comedy duo Summers and Teruyoshi Uchimaru, a spin-off from the Ultraman series and a period drama about four young Japanese men sent as ambassadors to Rome by the Christian Daimyos.
Since entering the Japanese market last year, both Netflix and Amazon have scrambled to grab the rights to hit overseas TV shows and to make their original content, such as Transparent and Orange Is The New Black, available with subtitles for Japanese subscribers.
Amazon also has exclusive subscription streaming rights in Japan for hacker drama Mr. Robot and the acclaimed Tom Hiddleston-Hugh Laurie miniseries The Night Manager.
While some of the 20 original series that Amazon plans to produce in Japan have already launched, Netflix's first domestically produced drama HIBANA will premiere later this week.