Protagonist Pictures sells Amandla Stenberg, George Mackay, Abbie Cornish coming-of-age drama.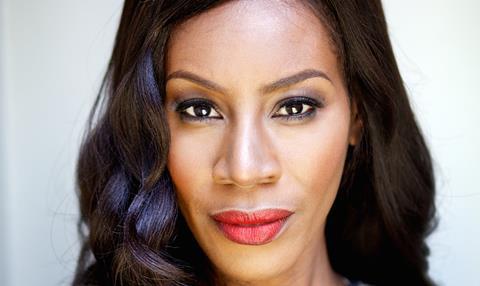 Sony Pictures Worldwide Acquisitions (SPWA) has acquired most international rights excluding select European territories and Australia from Protagonist Pictures to Amma Asante's Second World War drama Where Hands Touch.
Amandla Stenberg, George Mackay and Abbie Cornish star in the Germany-set coming-of-age story, which is currently in post and centres on the romance between a biracial girl and the son of a high-ranking SS officer.
Charlie Hanson of Tantrum Films produces alongside Pinewood Pictures, UMedia, the BFI, Isle Of Man Film, British Film Company, Head Gear Films, and Metrol Technology.
"Amma Asante is a skilful storyteller whose films reach a wide audience", said Protagonist Pictures CEO Mike Goodridge. "We couldn't be happier that our friends at SPWA have embraced her bold vision of a young biracial girl struggling to survive in Nazi Germany."
Goodridge and head of worldwide sales Vanessa Saal brokered the deal with SPWA executive vice-president of acquisitions Joe Matukewicz and executive vice-president of business and strategic operations Michael Helfand.
Protagonist's Cannes sales roster includes Directors' Fortnight selections The Rider from Chloé Zhao and The Florida Project from Sean Baker, and Un Certain Regard entry April's Daughter from Michel Franco.