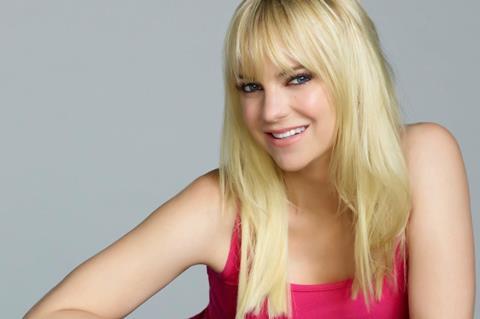 The Exchange launches worldwide sales at AFM next week on Summer Madness starring comedy superstar Anna Faris in a dual role as twins.
Faris, whose credits include Scary Movie, House Bunny, Overboard and current TV hit Mom, will play a broke and foul-mouthed sister to a successful and elegant twin who rallies her dysfunctional family in order to win a cash prize at her conniving mother's annual gala event.
Faris will serve as producer alongside Kiss Kiss Bang Bang cinematographer Michael Barrett, Emilio Mauro (Beyond Skyline) and James Mottern, who will direct. The producers anticipated a spring 2020 start.
"Anna Faris is a comedy icon with global value," said The Exchange chief Brian O'Shea. "We are thrilled to bring a studio-level actress to an indie marketplace."
The company's AFM line-up includes immigration drama Keyhole Garden starring Zoe Saldana; Vanessa Redgrave and Timothy Spall in Mrs Lowry & Son; Drew Barrymore comedy The Stand-In; and John Chester's documentary The Biggest Little Farm.