EXCLUSIVE: Flying Scotsman stars Fiennes as Eric Liddell.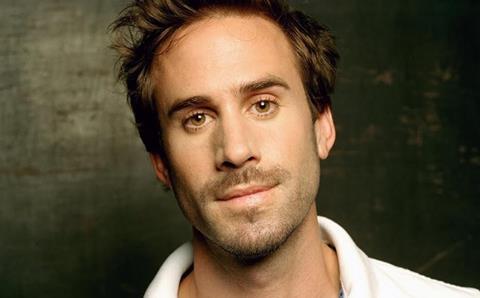 US-based Archstone Distribution is in town talking up the drama On Wings Of Eagles starring Joseph Fiennes as 'Flying Scotsman' Eric Liddell.
The drama charts the adult life of the athlete and devout Christian and is styled as an unofficial sequel to 1981 Oscar-winner Chariots Of Fire.
Liddell was born in 1902 in China to Scottish missionaries and became a gifted sportsman who represented his country at rugby and competed in the 1924 Olympics in Paris.
He won the 400m gold medal at the Games after he refused to compete in the 100m heats because they took place on a Sunday.
A year later Liddell returned to work as a missionary teacher in China and died in a Japanese civilian internment camp in 1945.
Archstone screens On Wings Of Eagles again on Sunday. Brady Bowen brokered the acquisition with Jerry Dasti of Goodland Pictures and Kevin Mills of Innowave.
The sales slate include Dead Awake, The Shadow Effect and American Violence.