Global Screen inks deal with Arrow for Michael Caine romance-drama.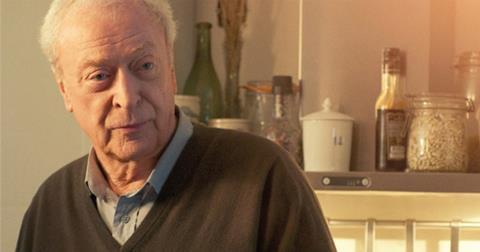 Arrow Film Distributors has picked up all UK and Ireland rights to Sandra Nettelback's Locarno romance-drama, Mr Morgan's Last Love, from Global Screen.
Michael Caine stars alongside Clemence Poesy, Gillian Anderson, Justin Kirk, Jane Alexander and Richard Hope in the story that charts the connection between a retired and widowed American philosophy professor and a young Parisian woman.
Arrow plans an early 2014 release in the UK.
The German-Belgian co-production, written and directed by Nettelbeck and based on the French novel La Douceur Assassine by Françoise Dorner, is accompanied by a Hans Zimmer score.
"Arrow are delighted to bring a film with such warm hearted performances to the both the UK and Irish audiences and to continue our great relationship with all the team at Global Screen", said Tom Stewart, head of acquisitions at Arrow.