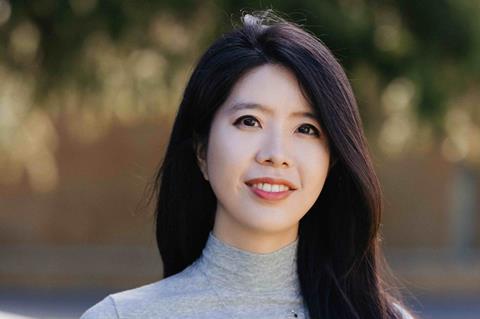 EST Studios, the fast-rising finance, production and sales company specialising in Asian content for the global market, has expanded its team with the hire of Michelle Lee as acquisition and distribution executive.
Based in Los Angeles, Lee will focus on forging partnerships with Asian studios and production entities and represent Asian and Asian-American films for sales at the leading international film markets. She reports to head of film and TV Juefang Zhang.
The former executive at Los Angeles-based Film Mode Entertainment has helped EST Studios acquire Dawning, Beneath The Banyan Tree, Confetti, and Every Day In Kaimuki as the company assembles its Busan Asian Project Market and AFM sales roster.

Besides her role at EST Studios, Lee also serves as business affairs consultant at SeroFilms Entertainment, an entertainment cultural consulting firm representing Taiwan-based talent agents signing onto US productions.
Prior posts include Taiwan-based media start-up Womany and Film Mode. She started her career in the institutional equity sales team at Morgan Stanley Hong Kong.
"We are excited to welcome Michelle to EST's rapidly growing team. Her international profile and market knowledge will certainly be beneficial to us as we continue to grow our content sales and acquisition activities in Asia and around the world," said Eric Tu, co-founder and co-CEO of EST Studios.