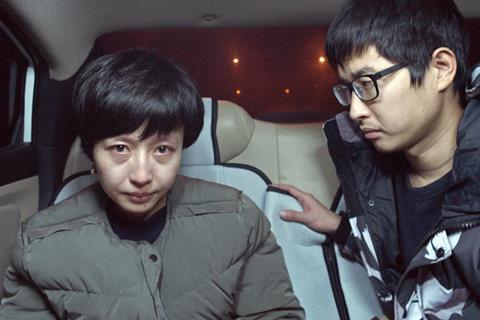 Hong Kong-based sales agent Asian Shadows has picked up international rights to two titles from rising Chinese talents – Liu Shu's Lost Lotus and Wang Xiaozhen's Love Poem.
Lost Lotus is the second feature from female director Liu following Lotus (Xiao He), which premiered at Venice's Critics Week in 2012. The new film, now in post-production, stars Canadian-Chinese actress Yan Weisi and Chinese actor Zhao Xuan and is about a young teacher balancing her new-found Buddhist beliefs with a search for justice following the death of her mother.
The film is produced by Mau Hat for Hong Kong's CS Production and Denis Vaslin for the Netherlands' Volya Films, with Liang Ying on board as executive producer.
Love Poem is also a second feature following Wang's Around That Winter, which won best debut film at the China Independent Film Festival in 2013. The film follows a husband and wife who begin to question their relationship during a road trip to their hometown with their only child. The film is produced by Beijing Fei Chang Mei and is in post-production.
"Love Poem is a surprising feature that challenges our idea of Chinese cinema and takes us on a journey into relationships, manipulation and pretences," said Asian Shadows CEO Isabelle Glachant.