Home invasion erotic thriller makes Asia sales.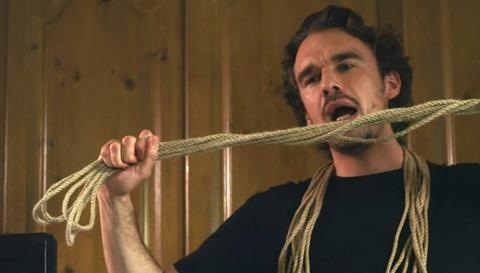 UK sales outfit Jinga Films has sold Ate De Jong's erotic thriller Deadly Virtues to Japan (New Select) and Taiwan (MovieCloud).
Edward Akrout stars as an enigmatic home invader who exploits the troubled relationship of a suburban middle class couple.
A Dutch/UK co-production, Deadly Virtues was produced by Mulholland Pictures in Amsterdam and Raw Talent in the UK.
Jinga's Kevin Law said there was "appetite in the market for erotic thrillers" following the box office success of Fifty Shades of Grey.
Deadly Virtues has previously been acquired by Tiberius in Germany, A-Film in Benelux and Mandala for Australia/New Zealand.