Finalists were chosen from the previously announced 45 shortlisted films.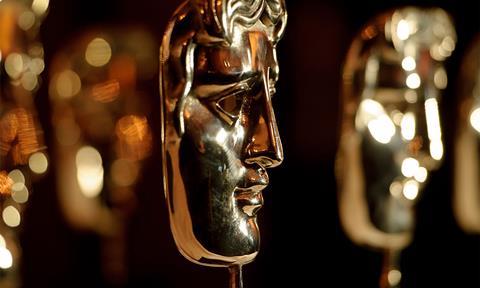 The British Academy of Film and Television Arts (BAFTA) has announced the nine finalists for the 2017 BAFTA Student Film Awards.
This year, select film schools worldwide were invited to submit up to nine films for consideration for four top prizes: the BAFTA Student Film Award for Animation presented by LAIKA, the Student Film Award for Documentary, the Student Film Award for Live Action Film, and the Special Jury Prize, selected by the event's panel members.
The finalists are (listed alphabetically by film title):
ANIMATION
Adam directed by Evelyn Jane Ross, Rhode Island School of Design
Once Upon A Line directed by Alicja Jasina, USC
The Wishgranter directed by Kal Athannassov, John McDonald and Echo Wu, Ringling College
DOCUMENTARY
4.1 Miles directed by Daphne Matziaraki, UC Berkeley
The Female Voice directed by Julia dos Santos of Goldsmiths, University of London
Living Behind Numbers directed by Martin Read, University of South Wales
LIVE ACTION
Dekalb Elementary directed by Reed Van Dyk, UCLA
F**king Drama directed by Michael Podogil, Filmakademie Wien
Nocturne In Black directed by Jimmy Keyrouz, Columbia University
The finalists were were selected from more than 400 submissions from 15 countries, following the recent international expansion of the awards.
The BAFTA LA Access For All campaign has benefited from the expansion and will drive funds towards the organisation's scholarship initiatives aimed at providing opportunities for careers in the entertainment industry without regard to demographics or personal circumstance.
The gala ceremony will take place on Thursday, June 22, 2017 in Downtown Los Angeles. Special Jury members will be announced in the coming weeks.