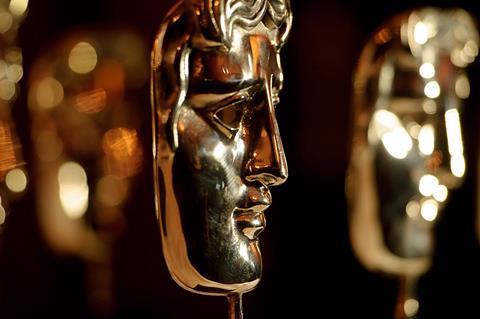 The British Academy of Film and Television Arts (Bafta) have announced key entry, voting and nomination dates for its upcoming film awards.
The nominations will be announced on Wednesday 9 January, whilst the EE Rising Star Award nominees will be unveiled on 3 January.
In April it was confirmed that the British Academy Film Awards will take place in London on Sunday 10 February 2019.
Among the other important dates are: 23 October, the deadline for the first stage of feature film submissions; 14 December, when the first round of voting takes place; and 8 February, the date by which all entered films must have screened to the public.
Bafta announced in June that films must now comply with diversity requirements to be eligible for its British film categories, and has now updated its rules and guidelines to reflect this.
The full list of key dates is below:
Monday 1 October - Entry deadline for short film entries
Tuesday 23 October - Entry deadline for Stage One submission of feature film entries (confirming film eligibility, which categories each film will be entered into and entries for the performance categories). Entries for the British film categories should be submitted to the BFI for consideration against their Diversity Standards by this date at the latest
Thursday 22 November - Entry deadline for Stage Two submission of feature film entries (confirming candidates for nomination in all other categories)
Friday 30 November - Details of all entered films and performances sent to Film Voting Members and entrants
Friday 7 December - Deadline for comments and queries about entry listings
Wednesday 12 December - Films opening for UK general release after 1 January 2019 must be screened to members before this date
Friday 14 December - Round One voting opens
Wednesday 2 January - 18:00 Round One voting closes
Thursday 3 January - EE Rising Star Award nominees announced
Wednesday 9 January - Nominations Announcement - Round Two voting opens
Wednesday 6 February 18:00 - Round Two voting closes
Friday 8 February - All entered films to have screened to the public by this date
Saturday 9 February - BAFTA Nespresso Nominees' Party
Sunday 10 February - EE British Academy Film Awards