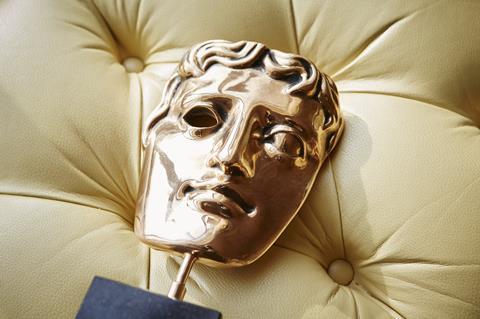 The Bafta Film Awards is suspending the presentation of the non-competitive Fellowship and Outstanding British Contribution to Cinema awards at this year's ceremony on March 13 following an industry-wide review into the way the organisation chooses the recipients.
Forthcoming changes being implemented in time for the 2023 film awards include the creation of one Selection Co-ordinating Committee (SCC) of industry representatives to ensure as wide a selection of people are considered by as many people as possible.
The SCC will work with the film committee and the Bafta board will ratify the final decision. Until now, the decisions on the two awards recipients were taken by the film committee and rubber-stamped by the board.
Bafta members and the wider industry are also being encouraged to take a more active role in suggesting potential recipients.
The review was first announced in June 2021 and followed what turned out to be a controversial decision to present UK film and TV producer, director and actor Noel Clarke with the latter award.
Bafta was forced to withdraw it within weeks following a series of sexual misconduct and bullying allegations against Clarke. Clarke "vehemently" denies sexual misconduct.
The changes are also taking effect across Bafta's annual TV and game awards and the SSC will work across all three. The TV awards on May 8, 2022, will the be the first to implement the new procedures. Bafta said it was too soon to put the new mechanisms in place for this year's film awards.
"Bafta has undertaken a lengthy, thoughtful and thorough review of its Special awards including extensive industry consultation," said the organisation in a statementt. "This concluded that these awards remain a vital way to celebrate excellence and inspire future generations of talent across film, games and television and we look forward to honouring exceptional contributions to these industries in the future. Due to the time needed to properly implement the recommendations of this review, these non-competitive awards, including the Fellowship, will not be part of this year's Film Awards or Games Awards ceremonies in 2022, but we intend to present special awards at our television awards ceremony in May."