Bafta has confirmed that it intends to move in line with the Academy's decision to pull the Oscar ceremony forward by two weeks in 2020.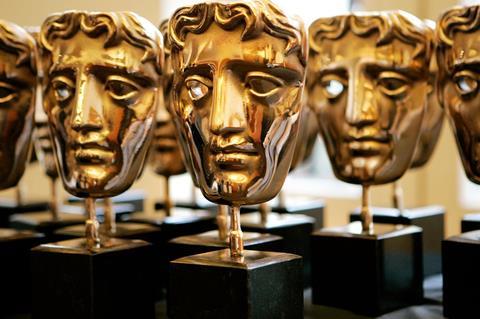 The Oscars will take place on February 9 that year, switching from the previously announced date of Feb 23.
A Bafta spokesperson said that the organisation's "intention will be to stay ahead of the Oscars, as we have been since 2001".
If the typical two-week gap is adhered to (the 2019 Oscars will take place on Feb 24, and the 2019 Baftas will take place on Feb 10), that would place the Baftas on January 26 in 2020.
However, Bafta also added that it is "now looking at the timeline" and "will consult with the industry" before announcing its date for 2020.
The proposed date shift would moves the Bafta ceremony outside of the typical dates of the Berlinale, though the festival would instead see the Oscars land in the middle of its duration.