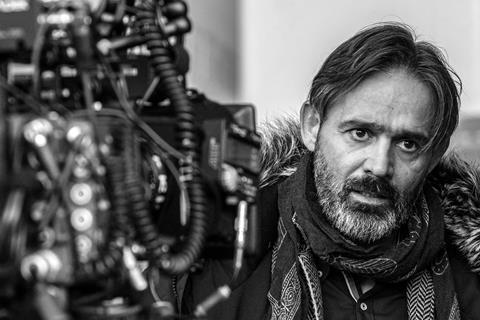 Iceland's Baltasar Kormakur has lined up Ingvar E Sigurdsson and Hera Hilmar to star in his anticipated adaptation of Independent People, Iceland's most acclaimed novel of the 20th century.

Kormakur has worked with both actors before – Sigurdsson in TV's Trapped as well as films The Oath, Everest and Jar City; and Hilmar in The Oath.
Kormakur is adapting the script alongside co-writer Lilja Sigurdardottir. He could shoot the project by the end of 2019, or in 2020, depending on his next studio-backed film (yet to be confirmed) that may shoot first.
Nobel Prize-winner Halldór Laxness' acclaimed epic novel, originally published in two volumes in 1934 and 1935, is about the struggle of a sheep farmer, Guðbjartur Jónsson, and his spirited daughter.
Kormakur plans for the story to take the form of both one or more films and a TV series. "It could be six episodes," Kormakur told Screen. "There is no difference between movie and TV quality anymore, you have the same talent, just more time to tell the story."
He added, "You have to give it the time that it deserves, as the book sees 20-30 years passing."
"It's about a farmer slaving all his life to get land of his own, but his freedom has a price," Kormakur added.
Meanwhile the Adrift director is putting the final touches on the second season of Trapped, which will be broadcast in Iceland at the end of 2018.