Malaysian government backs down after row but awards film 13-plus rating.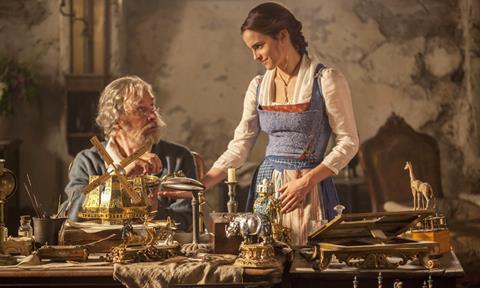 Disney have announced that Beauty And The Beast will be released Malaysia with its gay scene intact.
"We are pleased to announce that Disney's Beauty And The Beast has now been approved to be released in Malaysia with no cuts, with a P13 rating," the studio said in a statement.
The government backed down after Disney pulled the film from release last week after censors approved a version with the gay scene cut.
Previously, censorship board chairman Datuk Abdul Halim Abdul Hamid told Malaysia's New Straits Times that director Bill Condon was to blame for the row after he mentioned the scene in an interview.
"Maybe if Condon had not mentioned the gay element people wouldn't be so curious, and we could let it go with a potentially minor cut."
"Malaysia does not recognise the LGBT ideology," he added, "so we have to be extra-cautious in our work. We have our responsibilities to the country, the people and our constitution. If we let these scenes pass, people will wonder if Malaysia recognises LGBT."
Malaysia has been criticised in the past for its treatment of LGBT people.
Human Rights Watch said in their 2015 World Report: "Discrimination against lesbian, gay, bisexual, and transgender (LGBT) people is pervasive in Malaysia."