EXCLUSIVE: Sundance winner picked up from The Match Factory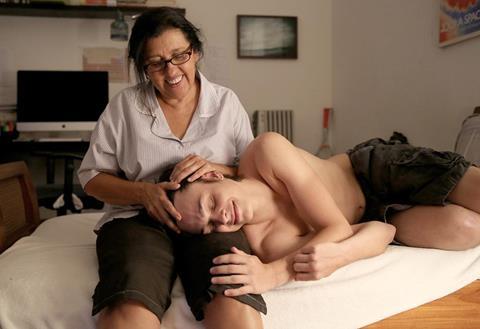 Memento has inked a deal with The Match Factory for French rights to Sundance winner The Second Mother, which will get its European premiere in Berlin's Panorama section.
The two companies collaborated previously on Joachim Trier's local box office success Oslo, August 31st.
After its well-received world premiere in Sundance, actors Regina Casé and Camila Márdila picked up the World Cinema Dramatic Special Jury Award for Acting.
Director Anna Muylaert's comedy of manners, about familial bonds and class in contemporary Brazil is produced by Gullane Filmes, the Brazilian co-producer of TABU by Miguel Gomes.
"The Second Mother offers us at the same time an intense multi-layered drama and a heart-warming comedy," said Alexandre Mallet-Guy from Memento Films.
"Very well directed with terrific performances, it is the perfect feel good movie which will bring hope and happiness to the audience. I was so enthusiastic about the film that I bought it right after its first screening in Sundance.
"I am extremely happy and proud to release the film in France. It will be without any doubt a box-office hit."
"We are delighted with Memento handling the film. With his passion and knowledge, Alexandre and his team will make The Second Mother also stand out in France," added Michael Weber from The Match Factory.