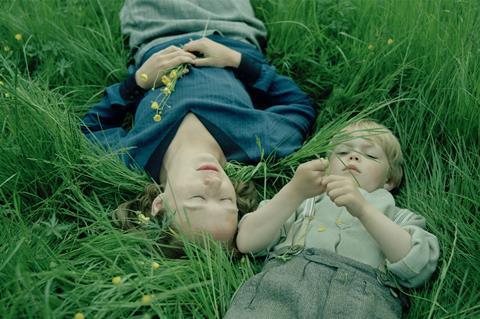 TrustNordisk has announced that Pernille Fischer Christensen's Berlinale title Becoming Astrid has been sold to Music Box Films for US distribution.
Other new sales include Spain (Caramel Films), Poland (Aurora Films) and Israel (Shoval Film Production).
Becoming Astrid stars Alba August as a young Astrid Lindgren (who would later write the Pippi Longstocking books), and examines a little-known chapter in the author's life when she gave birth to her son and had to give him up.
The cast also includes Trine Dyrholm, Magnus Krepper, Maria Bonnevie and Henrik Rafaelsen.
Anna Anthony and Maria Dahlin produced for Avanti Film, along with Lars G Lindström for Nordisk Film Production Sweden, with funding from the Swedish Film Institute.
Music Box Films president William Schopf said: "We are looking forward to bringing the inspiring yet untold story of one of Sweden's most beloved writers to U.S. audiences."
Further distributors previously announced include Germany, Austria, Switzerland (DCM), China (DD Dream), Benelux (September Film), Baltics (Estin Film), Russia CIS (Capella film), Czech Republic/Slovakia (Cinemart) and Scandinavia (Nordisk Film).