EXCLUSIVE: New Europe inked deals on the film for France and Turkey at this month's EFM.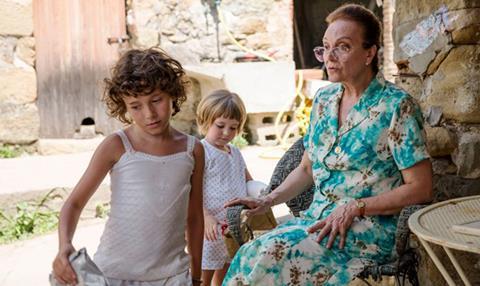 Sales agent New Europe Film Sales has struck deals with France and Turkey on its 2017 Berlin Film Festival award-winner Summer 1993.
Pyramide has taken French rights, while Filmarti will distribute in Turkey. Previous deals were done with Cinemien for Benelux and Hugoeast for China. Madrid-based Avalon co-produced and will also handle distribution in Spain.
The film premiered in Berlin's Generation K-Plus programme, where it won a Grand Prix, and it also scooped the festival's overall best first feature prize at the awards ceremony on Saturday.
The Catalan-language drama marks the feature debut of writer-director Carla Simon. It was developed at the Berlinale Script Station and later presented at the Berlinale Co-Production Market. Valérie Delpierre produced for Spanish outfit Inicia Films.
Set in 1993 Catalonia, the story follows six-year-old Frida, who faces her first summer with her new adoptive family after the death of her parents.
The film premiered in Berlin's Generation KPlus competition. Screen's review described it as "authentic and memorable".