The film reunites Beta with Child's Pose producer Ada Solomon and Aferim! director Radu Jude.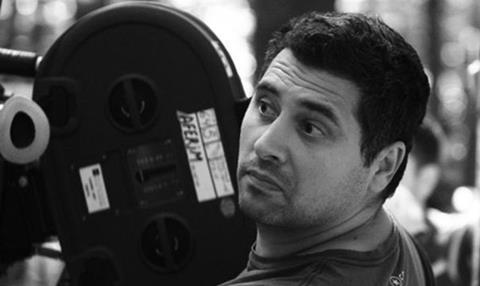 Beta Cinema has taken on world sales for Radu Jude's Scarred Hearts.
The film is inspired by Romanian author Max Blecher's novel of the same name, and is the story of a young man's agony told in several episodes. The story is set in 1937 Romania as a young man spends his days at a sanatorium at the Black Sea coast, suffering from bone tuberculosis. Falling in love with another patient, he narrates his and his fellow patients' attempts to live life to the fullest as their bodies slowly wither but their minds refuse to give in.
The film, now in production, stars Lucian Teodor Rus, Ivana Mladenovic and Ilinca Harnut. The Romanian-German co-production is produced by Hi Film & Komplizen Film with the support of the Romanian CNC & Media Program.
Beta Cinema's Thorsten Ritter said: "We are very excited about this renewed collaboration. Radu's filmmaking skills will complement the literary works of Max Blecher and make this another unforgettable cinematic experience as we've been enjoying it with Aferim!"
Solomon said: "What is fascinating in this piece (both the original novel & Radu's film project) is the poetical way of describing a painful experience of a young man, the whole emotional situation of this group of young people, getting ready for life's final encounter, but at the same time so in love (or even more than normal people) with life, so caring about their future and living the momentum at maximum intensity. The charm of the film comes also from the triple layer cage the characters of the story are living in: caged in their plaster corsets, caged in their sickness, caged in the sanatorium, but still breaking free with force and sufferance."
Jude added: "I believe that the strength of cinema does not lie in the story or in the different philosophies behind the stories, but in its immense descriptive capacity. I hope this movie will not "express" something, will not have any "meanings", will not convey "denotations", I only hope it will show, it will offer the detailed description of an extreme human experience on which to relate with tenderness, fear and respect."