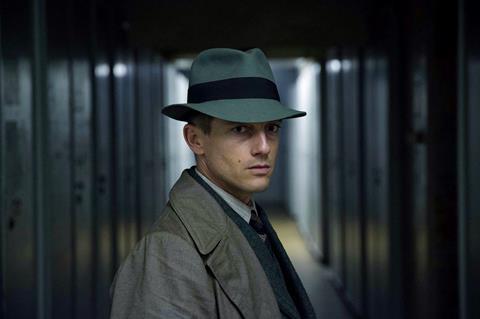 Beta Film and O3 Productions, the production arm of Middle East broadcaster MBC, have signed a ground-breaking deal to co-produce a series of high-end dramas aimed at both European and Arab audiences.
It is the first major partnership with a European company for Dubai-based 03 Productions, which has been ramping up its high-end drama activities over the last 18 months.
The deal is also yet another sign that a high-end drama boom is building in the Middle East, in line with what has been happening in rest of the world.
Under the accord, announced during MIPTV in Cannes, 03 Productions will develop projects out of the MENA with a European angle.
The new partners said a number of series are already in development.
They include a crime series set between Iraq and Scandinavia; a thriller which straddles Germany and Lebanon, and the organised crime links between the two countries; a post-World War II project set in Italy that will chart the creation of the global narcotics trade between the Middle East, Europe and America; as well as a Cairo-set international espionage drama.
"We are proud to be pioneering a unique collaboration which will combine creative talent from the Arab and European regions and bring fresh, original programming to the global market," said Fadi Ismail, group director of O3 Productions.
Beta Film's managing director Moritz von Kruedener said the partnership marked a major step in bringing Arab talent to an international audience.
"This cooperation introduces fresh ideas of the MENA region to our European partners and combines the production potential of both areas," he said.