Executive served in interim capacity since last October.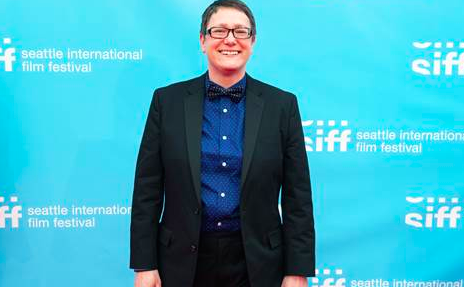 Beth Barrett has become the first female artistic director of the Seattle International Film Festival (SIFF).
The former director of programming was named interim artistic director last October and recently collaborated on the 43rd festival.

Barrett began her career at the festival in the publications department in 2003 and was named programming manager in 2006 and director of programming in 2011.
She has also played a key role in the programming and management of SIFF Cinema and SIFF's other year-round programmes.
As an aficionado of short films, Barrett helped secure SIFF's status as an Academy Award qualifying festival in 2008.

"Beth has played a key role in SIFF's growth for over a decade," SIFF board president Rich Fassio said. "Along with her artistic vision she brings a tonne of passion and energy.

"This is an exciting time for our organisation; SIFF is experiencing consistent upward growth and we are about to conclude another record year. The board looks forward to supporting Beth as she continues SIFF's mission to bring the best of the world of cinema to Puget Sound and beyond."

"Beth is, without a doubt, the right person to lead SIFF's artistic programming into the future," SIFF executive director Sarah Wilke said. "She has a deep knowledge of and commitment to film and our community that is expressed beautifully through her artistic choices. SIFF is very lucky to have her on our team."

Barrett added: "Having been part of SIFF for the last 15 years, during times of growth and change, I am constantly amazed at the staff, board, and members' commitment to the work we do and the community we have built. I am honored and excited to shepherd the organisation into the next chapter."
A woman has held a senior position at SIFF before: Helen Loveridge served as executive director until she resigned in 2005.