Ellen joins institute's film fund team.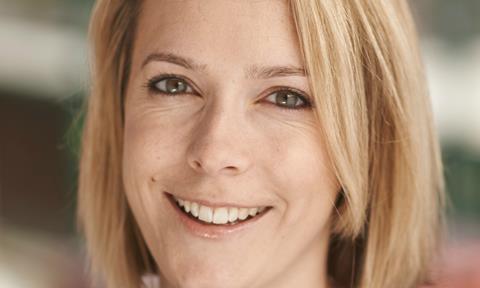 The British Film Institute (BFI) has upped Katie Ellen to a senior manager role in its film fund team.
Ellen was previously the BFI's senior manager for UK wide audiences (lottery funds & distribution), working with Ben Roberts and Ben Luxford.
Her new role is senior manager, international distribution and commercial strategy, film fund.
She will be working closely with Isabel Davis, the BFI's head of international, and Ian Kirk, head of production finance.
In her new position, Ellen will take overall responsibility for managing the Film Fund's relationships with international distributors and sales agents.
Her role will also involve maintaining relationships and other key cultural export partners.