Italian sales outfit Coccinelle Film has picked up world rights to Pasquale Scimeca's The Ball, which had its world premiere in the Official Selection of the Tallinn Black Nights Film Festival last week.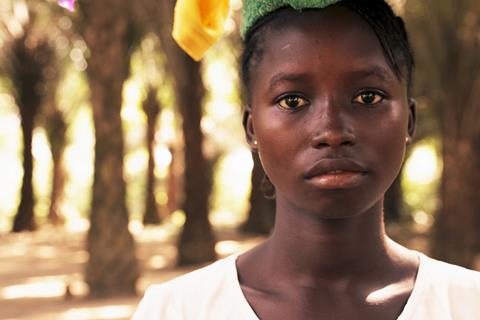 Shot in Sierra Leone, Morocco and Sicily, the film is a close look at the refugee crisis seen through the eyes of a young brother and sister.
Director Scimeca's previous work includes 2014 drama Biagio, which played at the Rome Film Festival, and 2000 crime story Placido Rizzotto, which played at Venice and TIFF.
Following its premiere in Tallinn, The Ball also screened at this month's Torino Film Festival.
Sales outfit Coccinelle prides itself on its producer-first approach to sales, which it claims means a film's producer stands to benefit first from the proceeds of sales before any cost deductions from the agent itself.
"Thanks to our sales model on the producer's side, we strengthen solid relationships based on trust and collaboration with talented producers and directors," said Coccinelle's founder Francesca Breccia.
The company's recent slate includes 2017 Italian drama Who Will Save The Roses?, on which it secured deals across Europe and to North America.