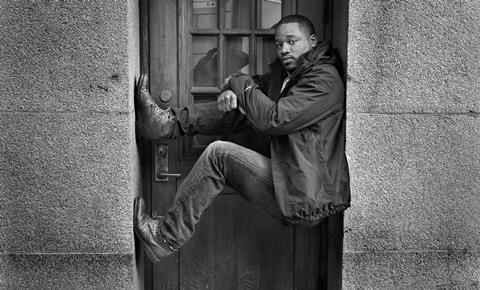 Ryan Coogler, whose Black Panther behemoth for Marvel Studios and Disney ranks as the third highest release of all time in North America and the tenth highest worldwide, will receive CinemaCon's Director of the Year Award.
Coogler, whose credits include Fruitvale Station and Creed, will collect the honour in Las Vegas at the CinemaCon Big Screen Achievement Awards ceremony on April 26.
"In just a few short years, Ryan Coogler has positioned himself as one of the most dynamic, talented and successful directors of our time," Mitch Neuhauser, managing director of CinemaCon, said.
"With the release of Black Panther, he has given us a film that is not just a box office juggernaut in grossing more than $1.3bn globally, but a film that has crossed all cultures and ethnicities and has resonated beyond anyone's wildest imagination from a societal standpoint. His is a landmark film and we couldn't be more delighted to be honouring him as our Director of the Year."
CinemaCon runs from April 23-26.